Volantis is both one of the nine Free Cities factions and the capital of the Voltansis faction.
The Faction
Edit
Volantis is ruled by Triarch Malaquo Maegyr of Volantis. It occupies Volantis, Volon Thery's, Valsar, Selhorys, Ruins of Sar Mell, Menti, Daero Valoti, Rudhy, Odrikatas, Ossenatas, Zer Sena, Noyane, Anyrota and Aeske.
It's vassals by defualt are Triarch Nyessos Vhassar, Triarch Doniphos Paenymion, Vogarro Paenymion, Belicho Vhassar, Toronno Melane and Kostos Melane.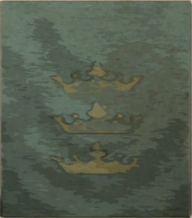 The town of Volantis belongs to Triarch Malaquo Maegyr of Volantis, and is where he makes his court. It's villages are Odrikatas and Ossenatas.
Noteworthy
Edit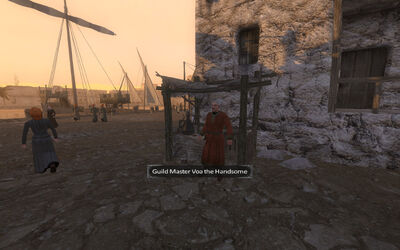 The following may contain spoiler's to the games eventuality.
At some point the invading faction of the The Khizra Khalasar will enter the game and will potentially take over Volantis. This could in turn make any relationships gained with vassals of the Volantis faction worthless.
Ad blocker interference detected!
Wikia is a free-to-use site that makes money from advertising. We have a modified experience for viewers using ad blockers

Wikia is not accessible if you've made further modifications. Remove the custom ad blocker rule(s) and the page will load as expected.